2019 FRESHOIL WOMEN'S CONFERENCE
OCTOBER 11-13
The FreshOil movement was birthed out of a vision to see people, especially women, experience the type of anointing that would permeate the exterior and produce inward supernatural change.
Since 2016, these regional conferences have seen women filled, empowered, renewed and restored. These gatherings are filled with worship & teaching by some of the most anointed and gifted women in this generations spirit-filled movement.
God has something powerful in store for you in 2019 and with the recent addition of a FreshOil Conference in Belize we have continued to experience a spectacular move of God, across the Americas.
I believe that this conference will continue to be like nothing we've ever experienced before. If you need a fresh touch from the Lord, a new anointing, this conference is for you.
- Pastor Sharese Williams, Conference Host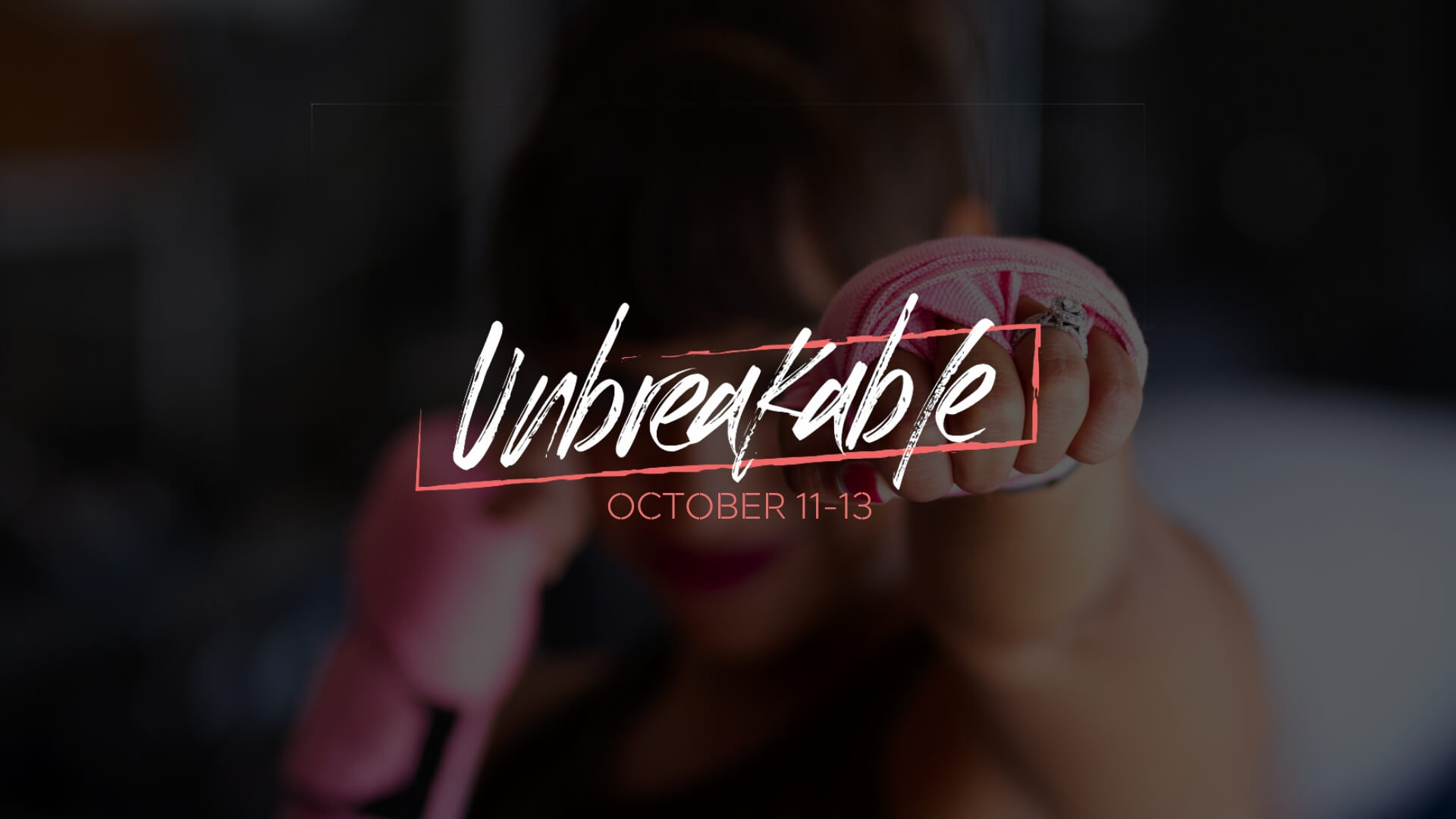 EXCLUSIVE RATE
$30
ENDED August 6th
Rate for attendees who registered before August 5th
EARLYBIRD RATE
$40
ENDED September 2nd
Special rate if you register by labor day
STANDARD RATE
$50
UNTIL conference sells out
Limited space available
1895 Flatbush Avenue
(Corner of Alton Pl)
Brooklyn, NY
*Parking Available*
FreshOil Stories
The FreshOil conferences have seen women filled, empowered, healed, renewed and restored. Each gathering is filled with worship & teaching by some of the most anointed and gifted women in this generations spirit-filled movement. Every women that comes leaves with a #freshoilstory